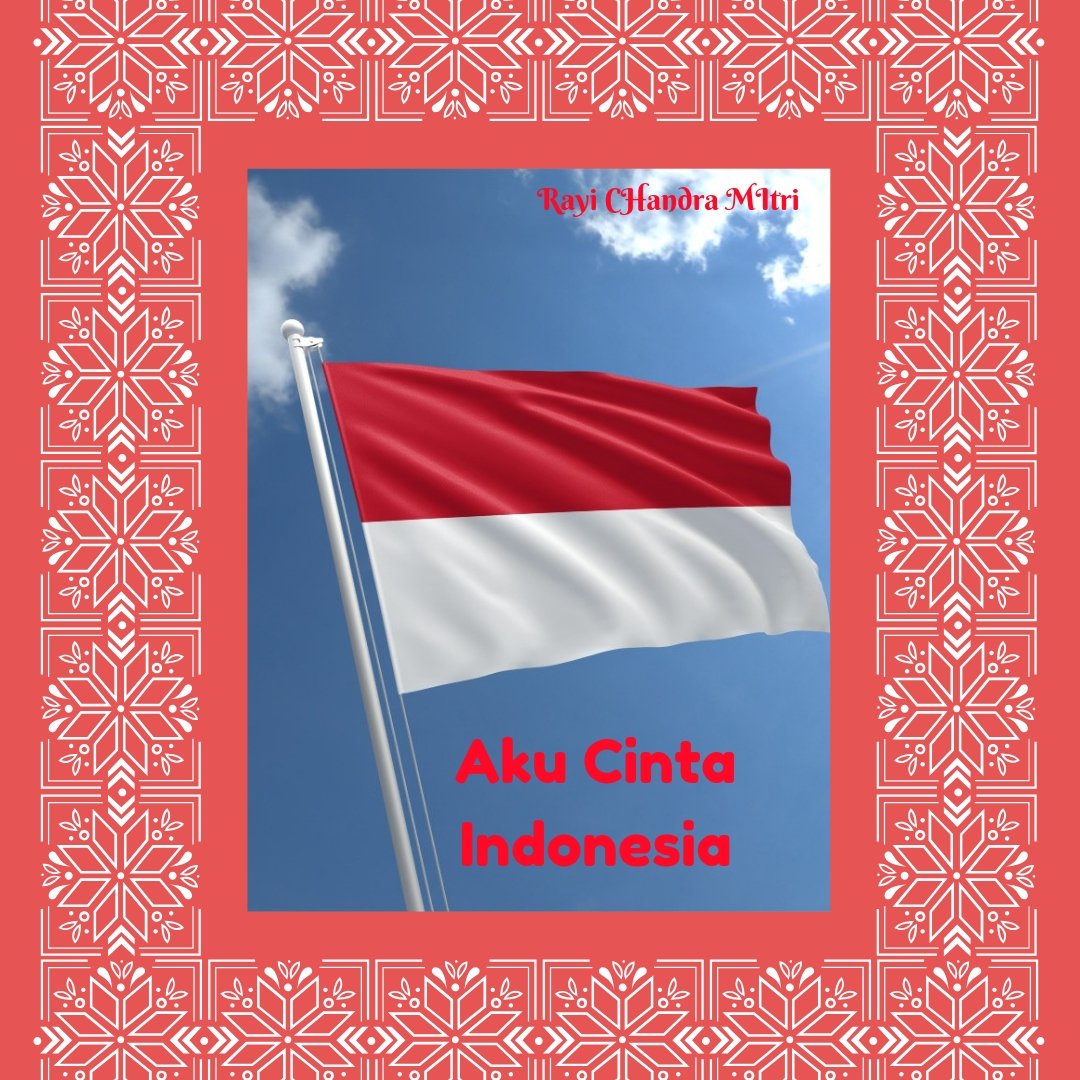 After that, the teacher does invite her children to walk in the forest behind the school. The teacher commands her students to enjoy and have fun with their friends.
"Ms Kiki akan ajak Kalian semua berjalan-jalan mengelilingi negara Indonesia". Ujar Miss Kiki
"Seruu ya jalan-jalan. Aku mau ikut miss" Jawab salah satu anak
"Kita akan jalan-jalan karena pemandangan yang dimiliki negara tercinta ini sangatlah menajubkan" kata ms kiki
"Yuuk miss jalan, akupun maau segera jalan". jawab anak
And now The teacher wants to teach the children how to be thankful for this beautiful scene and realize this is Indonesia, my green country which is full of natural wealth.
"Lihat pemandangan di luar sana anak-anak. ada banyak sekali pohonnya. Tinggi sekali kan. Disini adalah gunung merapi." Tunjuk Miss kiki
"Masyaallah, Tinggi miss dan indah, begitu hijau. Miss lihat ada sawah". seru anak-anak
"Iyaa, maka karena itu kita harus sering bersyukur kepada Allah" kata miss kiki
The children enjoyed seeing beautiful scenes. There are trees everywhere, green rice field, the river stream. Indonesia is really a rich country.
To be continued…..
___________________________________
#Tantangan10Hari
#Level10
#KuliahBunsayIIP
#GrabYourImagination